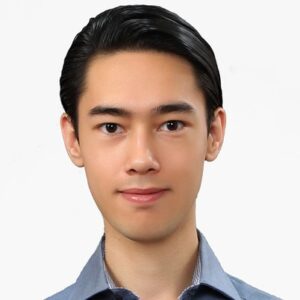 Alexander Falck-Bilden
Leader of Admin Team
Hello everyone! My name is Alexander Falck-Bilden, and I am part of the Admin Team at Model UNSF. The DPRK is perhaps best known for its military ambitions and confrontations, but whilst we must also seek to lessen the military and political tensions, it is also essential to not forget the very citizens of the DPRK who suffer daily from lacking development and supporting infrastructure. It is therefore a great honour for me to be part of the Model UNSF team, as we will be able to explore the developmental concerns of the country and find viable and sustainable solutions together.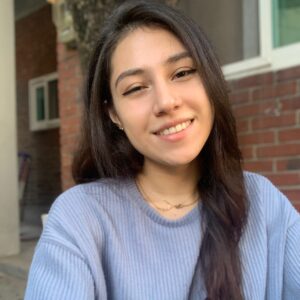 Shirin C. Elmi
Manager of Admin Team
Hello! My name is Shirin C. Elmi and I am currently majoring in International Studies at Ewha Womans University as well as in Law at the National Autonomous University of Mexico (UNAM). I have always been interested in Humanitarian Affairs, and I believe in the importance of constructive dialogue and how it can eventually lead us to frame a pathway for a better future. While living in South Korea and learning about the ongoing conflict in the Korean Peninsula, I became aware of the effect the conflict holds, not only in terms of regional and international security but also in the impact it has on the North Korean population. We often fail to recognize the importance of human life, but more importantly, the right to live with dignity. Hence, it is a pleasure for me to be a part of the Model UNSF 2022 Organizing Committee and work towards creating a platform that encourages healthy and fruitful dialogue. I look forward to hearing and learning from all of you!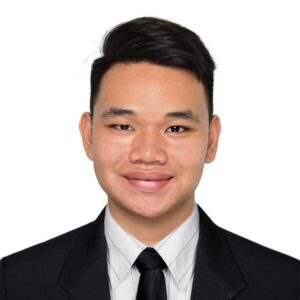 John Ricky P. Asuncion
Admin Team
Mabuhay! I am John Ricky P. Asuncion, a BS in Human Ecology student at the University of the Philippines Los Baños. I serve as the Admin Team Leader of Model UNSF. As a youth leader, I've always been proactive in discussing issues vis-a-vis the 2030 UN Agenda for Sustainable Development. This has led me to join the Organizing Committee. I hope that Model UNSF will serve as a platform for the youth to advance human rights pressing issues in North Korea through Sustainable Development Goals (SGDs). After the conference, I am confident that the delegates will realize their potentials in uplifting the lives of those in need.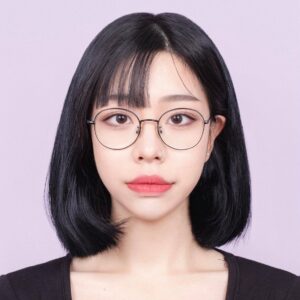 Michelle Bongsawan
Admin Team
Hello! My name is Michelle Bong and I'm extremely excited to be serving as a part of this year's Model UNSF Organizing Committee. Within a world of pandemics, wars, and uncertainty within our midst, we only have each other to rely on when even attempting to push for the universal right of peace. With this upcoming conference, I hope to not only meet but speak with the best and brightest from all over the globe to fight for the silenced as we trudge on the path of not only equality, yet justice for all.