Heghine Grigoryan
Leader of Admin Team
Hello and welcome to Model UNSF 2023. My name is Heghine Grigoryan, I come from Armenia and I am a senior at Underwood International College, Yonsei University. I study International Relations and Political Science, which is where my interest in North Korea - South Korea and North Korea - UN relations comes from. I participated in the Model UNSF 2022 as a delegate for the Food and Agriculture Organization (FAO) and enjoyed myself and gained a lot in terms of understanding the intricacies of issues surrounding the Korean Peninsula. This year I will be the Chair of the Model UNSF 2023 conference and I hope that all the delegates can enjoy themselves as much as I did last year. I am looking forward to a great conference.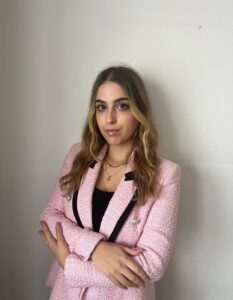 Masa Lopusina
Admin Team
Masa obtained her bachelor's degree from the faculty of law, University of Belgrade. Currently, she is pursuing a master's degree in Political Science at the Universitat Autonoma de Barcelona. Her main field of interest is human rights and global issues. She is eristic and enjoys debating with others. This comes as no surprise since her MBTI is ENTJ.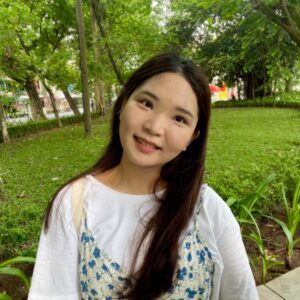 Chaena Kim
Admin Team
Greetings, my name is Chaena Kim. I am an undergraduate at Yonsei University, majoring in international studies. I have joined the world of model United Nations in 2018, and I have actively participated in many international conferences ever since. Therefore, I am honored that I am able to partake in Model UNSF 2023 as a member of the organizing committee, continuing my experience. My ambitions align well with the goal of improving the awareness of the defectors. That is not only because the improvement of the awareness of North Korean defectors is the very cornerstone that would enable the successful reunification of the Korean Peninsula, but at the same time, it can also be the most challenging. As a South Korean myself, I am interested in discovering what specific, realistic challenges must be overcome in order to achieve the goal of alleviating awareness of North Korean defectors and North Korea. Therefore, I am very excited to see how the conference will unfold, addressing such a crucial issue at hand. I wish the best of luck to all the distinguished participants of the Model UNSF 2023!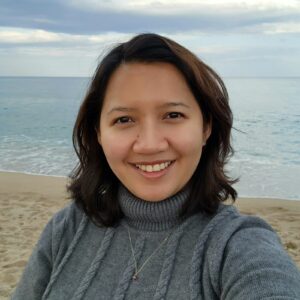 Dhabitah Elyani
Admin Team
Hello! My name is Dhabitah Zailani, and I am an International Studies major at Yonsei University in South Korea. From a young age, I have been passionate about human rights and, in turn, the role that the UN Sustainable Development Goals (SDGs) play in our society. In the Model UNSF, young minds from across the globe come together to discuss global issues, spread awareness, and foster the spirit of future changemakers. It is my honor to be a part of this process. I look forward to meeting everyone as we discuss the human rights and SDGs of the DPRK and collaborate to find solutions.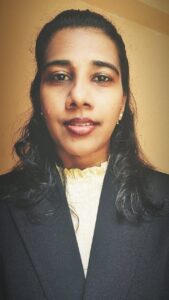 Amali Ranavi Thanthrige
Admin Team
Amali Ranavi Thanthrige is the vice-chair of MUNSF 2023. She has completed her B.A. ( Hons) Sociology- University of Kelaniya, Sri Lanka and B.A. in International Studies- Hankuk University of Foreign Studies, South Korea. She has been always passionate about human rights, human security and sustainable development. Currently she is working as an administrative officer at Korea Friends of Hope International- Sri Lanka and also a member of various volunteer groups including UN V-Force Sri Lanka.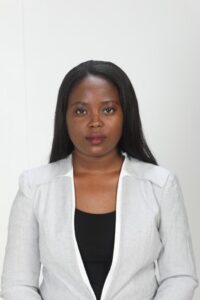 Prisca Ambokile Mwaikambo
Admin Team
I am Prisca Ambokile Mwaikambo, from Tanzania I hold a Bachelor's Degree in International Studies from Ewha Woman's University & Master's Degree in Public policy and international development from Yeungnam University in the Republic of Korea. I continually strive to enhance my skills since I feel it is essential for a successful profession or career. Strong leadership, performance, and a desire for change inspire me. I have gained professional experience as a project administrator on one of the Korean Exim Bank-funded development projects in Tanzania, where local and international experts collaborated to meet the country's development plan for the Implementation Strategy of the Transport Policy of 2011-2025 in terms of Nurturing Industrialization for Economic Transformation. I learned how to multitask, manage time well, and have effective organizational skills during my time as a Project administrator. I am privileged to be part of the administrative team of organizing committee and I am looking forward to be part of the 2023 United nations strategy framework conference. I enjoy exploring new places and I am open to experiencing other culture. As much as I can be friendly I'm also private. I'm result-oriented thus not completing tasks make me restless and like to voice my opinion as and when necessary.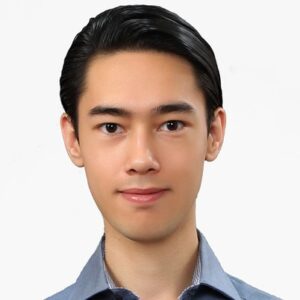 Alexander Falck-Bilden
Leader of Admin Team
Hello everyone! My name is Alexander Falck-Bilden, and I am part of the Admin Team at Model UNSF. The DPRK is perhaps best known for its military ambitions and confrontations, but whilst we must also seek to lessen the military and political tensions, it is also essential to not forget the very citizens of the DPRK who suffer daily from lacking development and supporting infrastructure. It is therefore a great honour for me to be part of the Model UNSF team, as we will be able to explore the developmental concerns of the country and find viable and sustainable solutions together.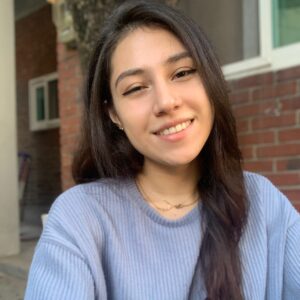 Shirin C. Elmi
Manager of Admin Team
Hello! My name is Shirin C. Elmi and I am currently majoring in International Studies at Ewha Womans University as well as in Law at the National Autonomous University of Mexico (UNAM). I have always been interested in Humanitarian Affairs, and I believe in the importance of constructive dialogue and how it can eventually lead us to frame a pathway for a better future. While living in South Korea and learning about the ongoing conflict in the Korean Peninsula, I became aware of the effect the conflict holds, not only in terms of regional and international security but also in the impact it has on the North Korean population. We often fail to recognize the importance of human life, but more importantly, the right to live with dignity. Hence, it is a pleasure for me to be a part of the Model UNSF 2022 Organizing Committee and work towards creating a platform that encourages healthy and fruitful dialogue. I look forward to hearing and learning from all of you!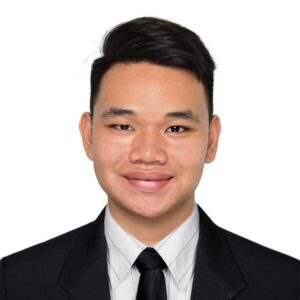 John Ricky P. Asuncion
Admin Team
Mabuhay! I am John Ricky P. Asuncion, a BS in Human Ecology student at the University of the Philippines Los Baños. I serve as the Admin Team Leader of Model UNSF. As a youth leader, I've always been proactive in discussing issues vis-a-vis the 2030 UN Agenda for Sustainable Development. This has led me to join the Organizing Committee. I hope that Model UNSF will serve as a platform for the youth to advance human rights pressing issues in North Korea through Sustainable Development Goals (SGDs). After the conference, I am confident that the delegates will realize their potentials in uplifting the lives of those in need.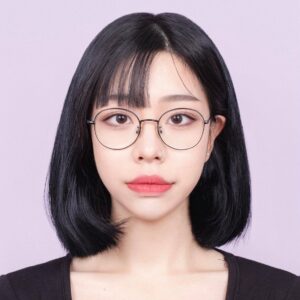 Michelle Bongsawan
Admin Team
Hello! My name is Michelle Bong and I'm extremely excited to be serving as a part of this year's Model UNSF Organizing Committee. Within a world of pandemics, wars, and uncertainty within our midst, we only have each other to rely on when even attempting to push for the universal right of peace. With this upcoming conference, I hope to not only meet but speak with the best and brightest from all over the globe to fight for the silenced as we trudge on the path of not only equality, yet justice for all.

The UniKorea Foundation, founded in May 2015, is dedicated to preparations for a Korean unification by working towards mutual cooperation between the two Koreas and promoting peace and reconciliation among North and South Koreans and the world as a whole.