The Model UNSF
is divided in

four

main parts: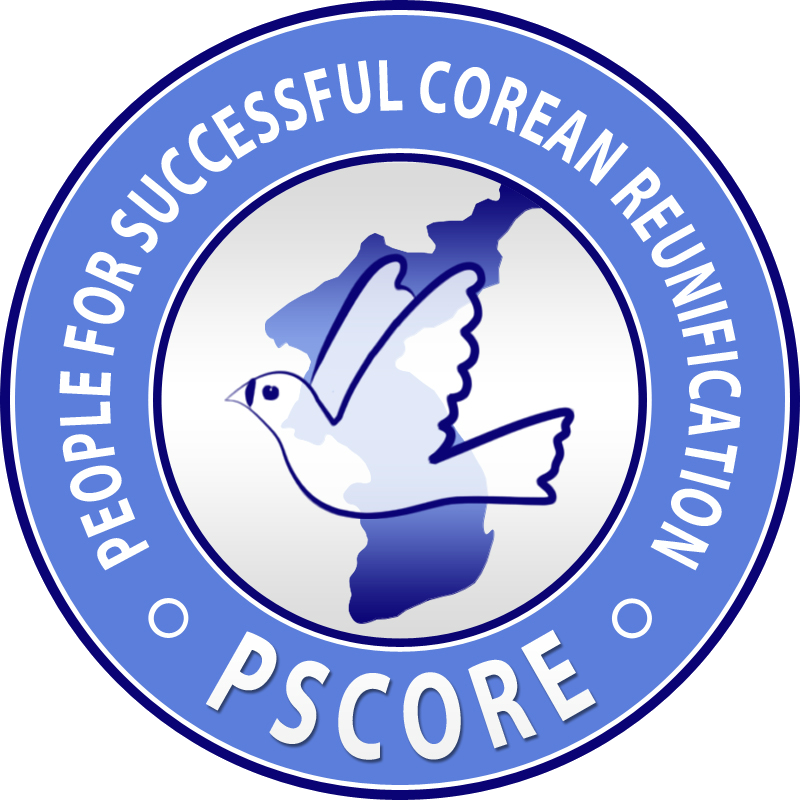 PSCORE Team
The PSCORE team was responsible to interview and recruit the members of the organizing committee. Their main goal is to help, guide and supervise the committee members when it is needed. The PSCORE team will assist during the Model UNSF Conference.
Organizing Committee
The Organizing Committee includes 4 Admin Members, 4 Tech Managers, and 4 Promotion Managers. Find below what tasks are assigned to each team.